Project Evaluation
Monitoring, Evaluation, & Learning (MEL) strategies for sustainable development
Public institutions, government agencies, enterprises, associations, NGOs, and foundations have a need to evaluate the impact of their activities in order to increase their quality and effectiveness.
The Impact Evaluation Analytics methodology provides a contextual analysis of project interventions that seeks to understand the formative trust that exists between stakeholders, ultimately leading to lower economic costs and greater project success.
IEAnalytics research seeks to inform sound organizational and government policy thereby increasing the likelihood of sustainable outcomes and changed behaviour.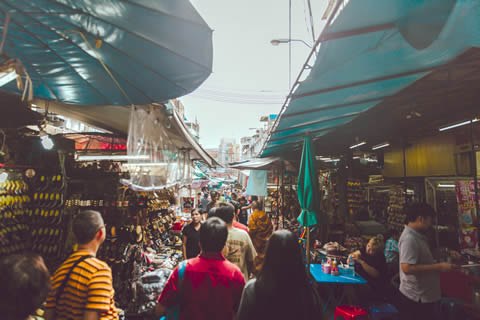 Impact Analysis
Many organizations are asked to evaluate and measure the impact generated by their activities and outputs. These evaluations demonstrate whether organization's activities align with their objectives and purposes (outputs to purpose), and the effect that reaching these objectives, and subsequently changing the behaviour of project partners will have on the community.
The evaluation of the impact generated by an organization can be constructive in making its activities more efficient and effective. This is particularly the case when the monitoring and evaluation system (M&E) is aligned with an organization's strategic processes.
An impact evaluation led by an independent third party is able to demonstrate to stakeholders the benefits that the organization creates for a community by measuring changes in capital assets – financial, human, natural, physical, social, and knowledge.
IEAnalytics supports organizations to better understand the impacts of their activities by designing quality monitoring and evaluation frameworks that allow them to communicate more effectively with stakeholders, outcomes that lead to more sustainable futures, and can be used for reporting purposes to the public and private.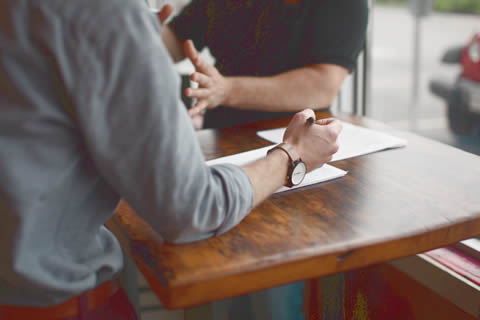 Organizational Training
Training and workshops for the delivery of the Impact Evaluation Analytics methodology to staff for implementation into organizational objectives, Theory of Change, Logical Frameworks, and Delivery Chains.
Human resources are an organization's greatest asset. IEAnalytics can help maximize potential by ensuring staff are aligned to an organization's objectives through a clear understanding of the logic and theory behind project interventions. We help organizations build a solid operational framework which allows staff to implement activities to project partners and beneficiaries in an inclusive process.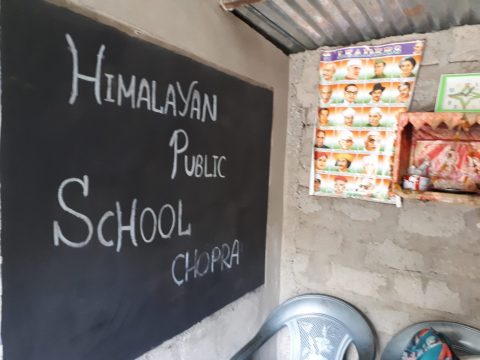 Education
Classroom lectures and curriculum designed to provide students with a foundation in project Monitoring, Evaluation, & Learning (MEL) and impact analysis in international development.
Both Directors – Chris Bennett & Sean Holowaychuk – have experience teaching at the university level. Through experiential learning in the classroom and field-study, IEAnalytics can provide your institution with the opportunity for students to develop skills that will serve this throughout their academic and professional careers.
Competitively priced project evaluation, impact analysis, organizational training, and educational services.