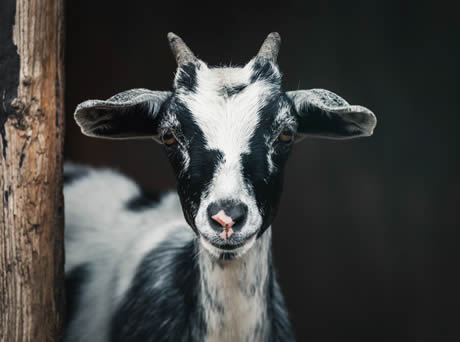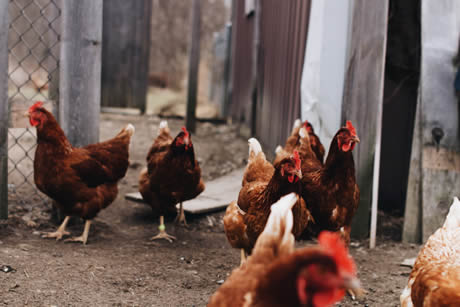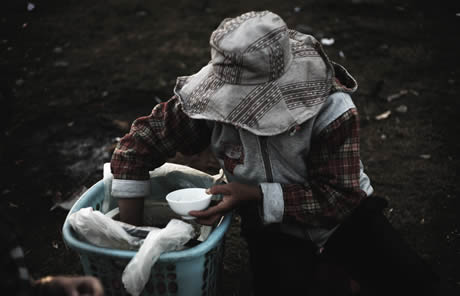 MEET OUR TEAM

Our team is prepared to help your organization achieve sustainable impact that makes a difference in communities.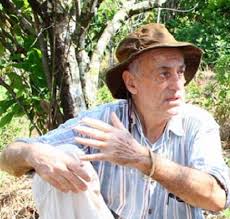 Chris Bennett
Director
Over the past 30 years, Chris Bennett has worked mostly in Indonesia, but also in other Asian, African and Central American countries on decentralized governance of natural resources, with a special focus on forestry and agroforestry. His analytical work has often revolved around understanding the root causes of unsustainability. The poverty-environment nexus is a special focus, specifically, how formal recognition of access by the poor to natural resources on which they depend can provide opportunities for them to harness their abundant and often untapped human, social and knowledge assets to both reduce their poverty and support wider sustainable growth and development — in short, "assets for the poor … the poor as assets".
‍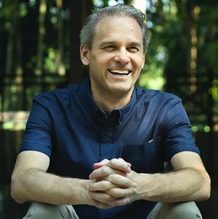 Sean Holowaychuk
Director
Sean is a sessional lecturer in the Faculty of Land and Food Systems at the University of British Columbia. His research explores ways to analyze the impact of development project interventions through changes in asset capital in the communities where they are implemented. Project outcomes generate a change in behaviour of project beneficiary / partners that have an impact beyond measurable project outputs. It can be shown that the sustainability of development projects is more likely to be achieved by understanding changes in the degree of financial, natural, physical, human, social, and knowledge assets available in a community. Sean's work in the private sector has been to help organizations develop monitoring and evaluation strategies for impact analysis that measure changes in asset capital brought about by project interventions.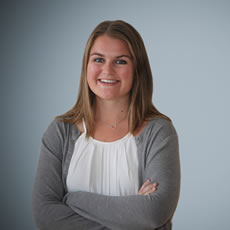 Katie Stannard
Communications Coordinator
Katie Stannard is a UBC International Relations graduate with a focus in Development and a minor in Environment and Society. She works at the Peter Wall Institute for Advanced Studies as a Communications Assistant. Before joining the Institute, Katie was a Fund Development Consultant for Newman Consulting and assisted large non-profits with receiving funds for capital campaigns. She has also worked as a contractor for the Alberta Order of Excellence and has experience with website coordination, graphic design and social media management. In 2016, Katie created an interactive online database for UBC students to find ways to give back to their community based on the UN Sustainable Development Goals.